We're A Social Enterprise
Bi-ANNUAL TEACHING FELLOWSHIP
Our Bi-Annual teaching fellowship program is a life changing experience for individuals who want to change the science education landscape in Pakistan. It is a 6 month long commitment which covers hands-on workshops focusing on building leadership, communication and team building skills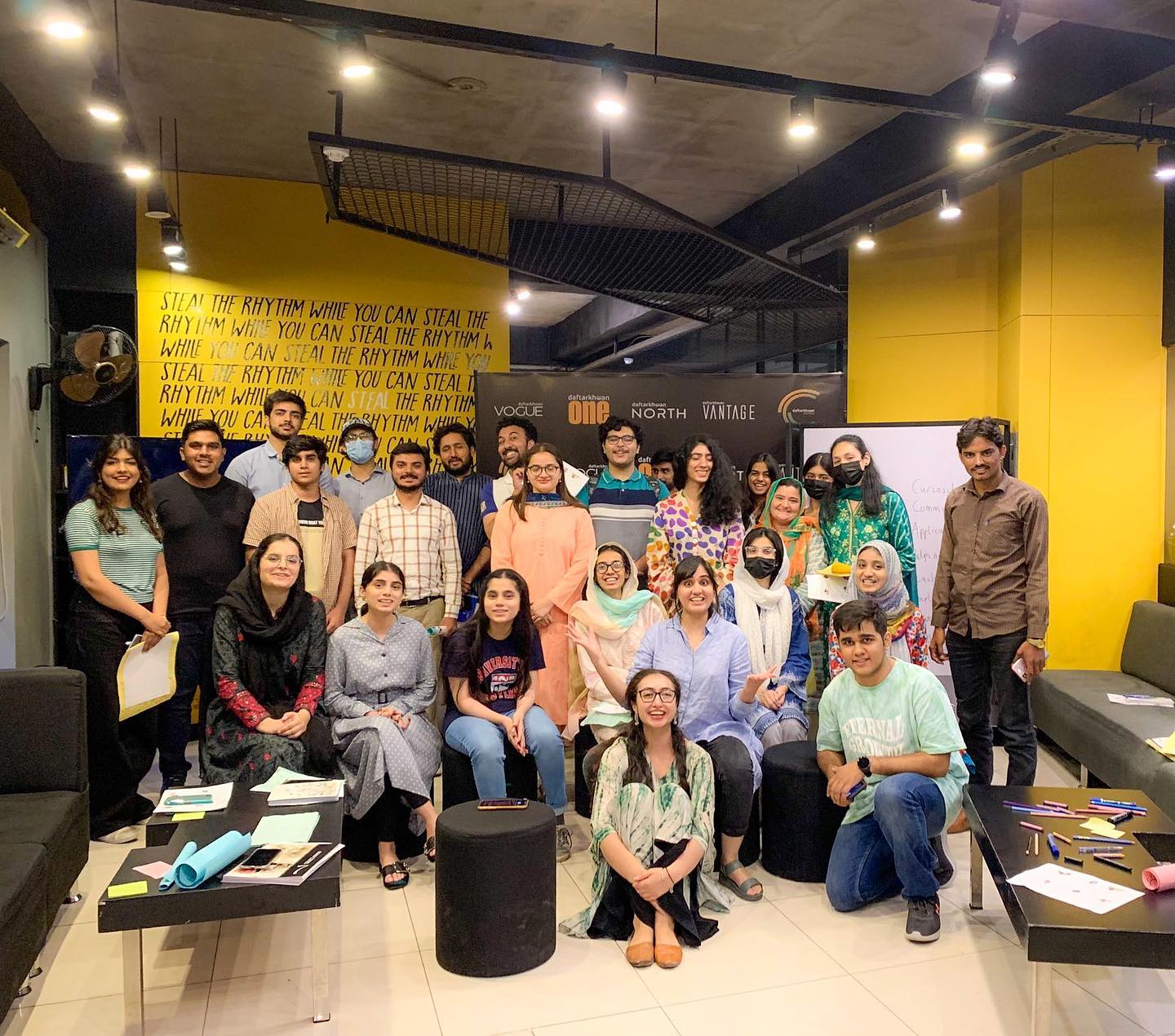 Science Fuse Fellowship is a 6-month commitment divided into three phases. The first phase is a 3-day workshop in which participants from diverse backgrounds come together to learn techniques that will help them design good quality science educational engagements based on the Science Capital Approach making it a meaningful and relevant subject.
Need details of the fellow ship
Duration: 6 months, 5 modules
Each session: Modules 1-3 are in-person Theoretical Training – each lasting for 2 hours.
Module 4 is an in-person Practical Training spanned over 5 days – each session lasting 2 hours.
Modules 5.1 and 5.2 are the execution phase of the fellowship and can be delivered throughout 6-months. Deliverables will be communicated to the fellows by their manager(s) at Science Fuse.
Location: Venue disclosed with each program
This workshop is a great opportunity for teachers & young people interested in building leadership & communication skills and humans who're passionate about transforming the educational landscape in Pakistan. After the initial 3-day workshop, 10-15 fellows are selected who will move forward to Phase 2 which is a 5-day program where fellows will receive more specific training on 4 hands-on science educational modules designed by Science Fuse.
They will also commit to a 6-month period to execute these modules in diverse schools across Lahore & dabble in other projects that include designing educational materials (e.g. video lessons, books & stories), marketing & PR, curriculum design & donation drives.
Through this fellowship, you are not only helping us in our cause to popularise STEM education in Pakistan, but you are also gaining valuable insight and training in becoming effective Teachers and Science Communicators. We understand the importance of making your effort sustainable, and thus, this Teaching Fellowship is a paid opportunity. Science Fuse will open its doors to allow you to network with our community of over 200 people and hopefully form lifelong bonds. After successfully completing the Teaching Fellowship, we will reward your efforts to generate social impact through a Fellowship Letter.
We hope to work together with you and change the perception of science amongst our nation's youngsters and make Pakistan a prominent and competitive hub of STEM education and careers in the global field.
If you are interested in joining our community as a Teaching Fellow, then please fill out the following form (form will be updated when the Teaching Fellowship is open. Shortlisted candidates will be invited to an interview before the final cohort is selected.
NEED LINK TO THE FORM
The Science Capital Educational Approach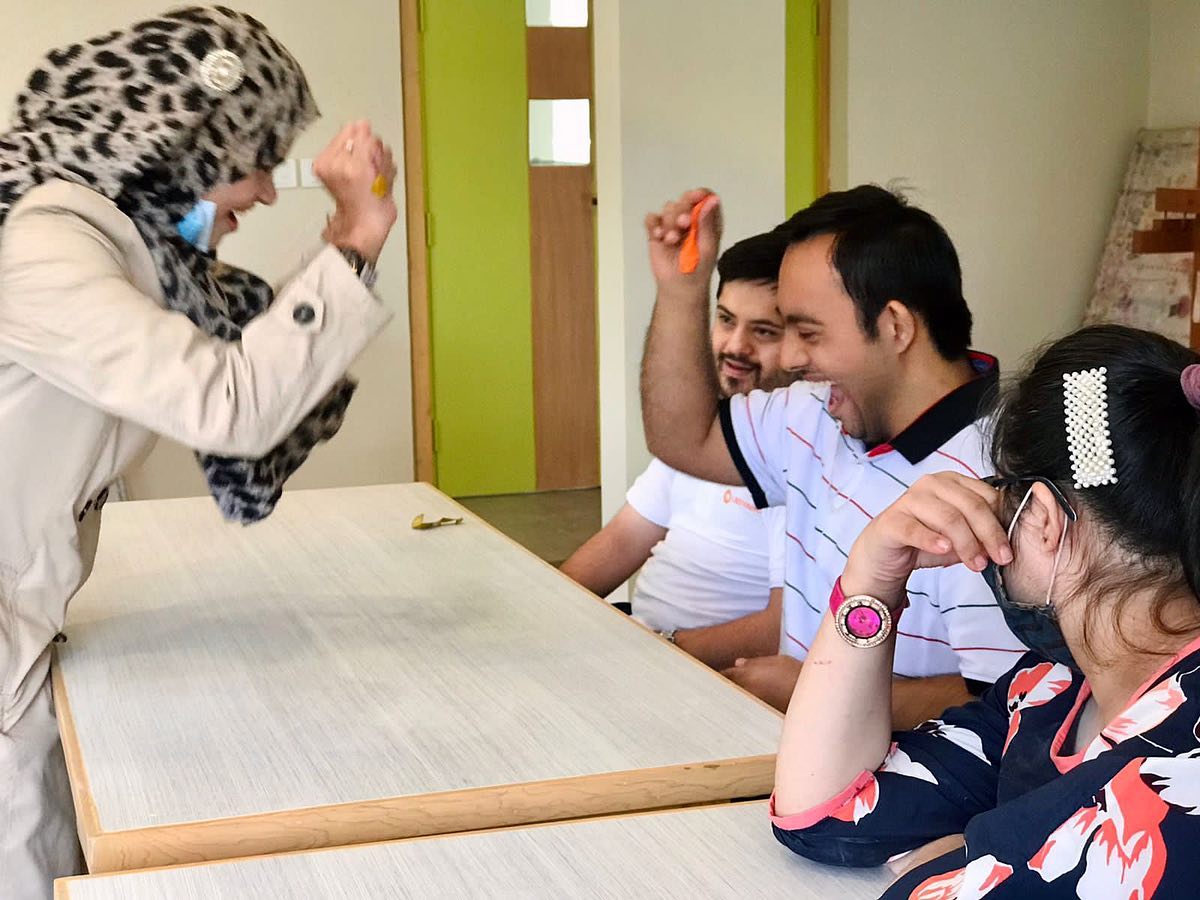 We are encouraging everyone to develop a lifelong journey with science at Science Fuse. And we believe that begins best with children and young people. Science is a universal language. So we have designed an informal Science Education Curriculum for 3 – 14 year-olds. We are inspired by local and international curricula; bringing forward the best of both worlds to build scientific literacy and enhance the quality of science education.
Our curriculum is designed using the Science Capital Teaching Approach to help students aged 3 – 14 years find more meaning and relevance in science. As a result, they engage more with the subject. Researchers from University College London, King's College London, the Science Museum London and 43 secondary science teachers in England have worked to build this inspiring ideology. The ideas for this approach were co-developed and tested over four years.
Get In Touch. Get Involved.
Feel the tingling in your fingertips?
Thats the magnetic urge to contact us
We are here to answer any questions you may have about Science Fuse. Reach out to us and we'll respond as soon as we can.