Science Fuse is on a mission to transform the lives of Pakistani children through our holistic educational programs and resources. We believe that quality STEM education is the right of every child so help us make scientists. Every child deserves world-class science education! Your contribution can empower the children and give them a chance to fulfill their dreams.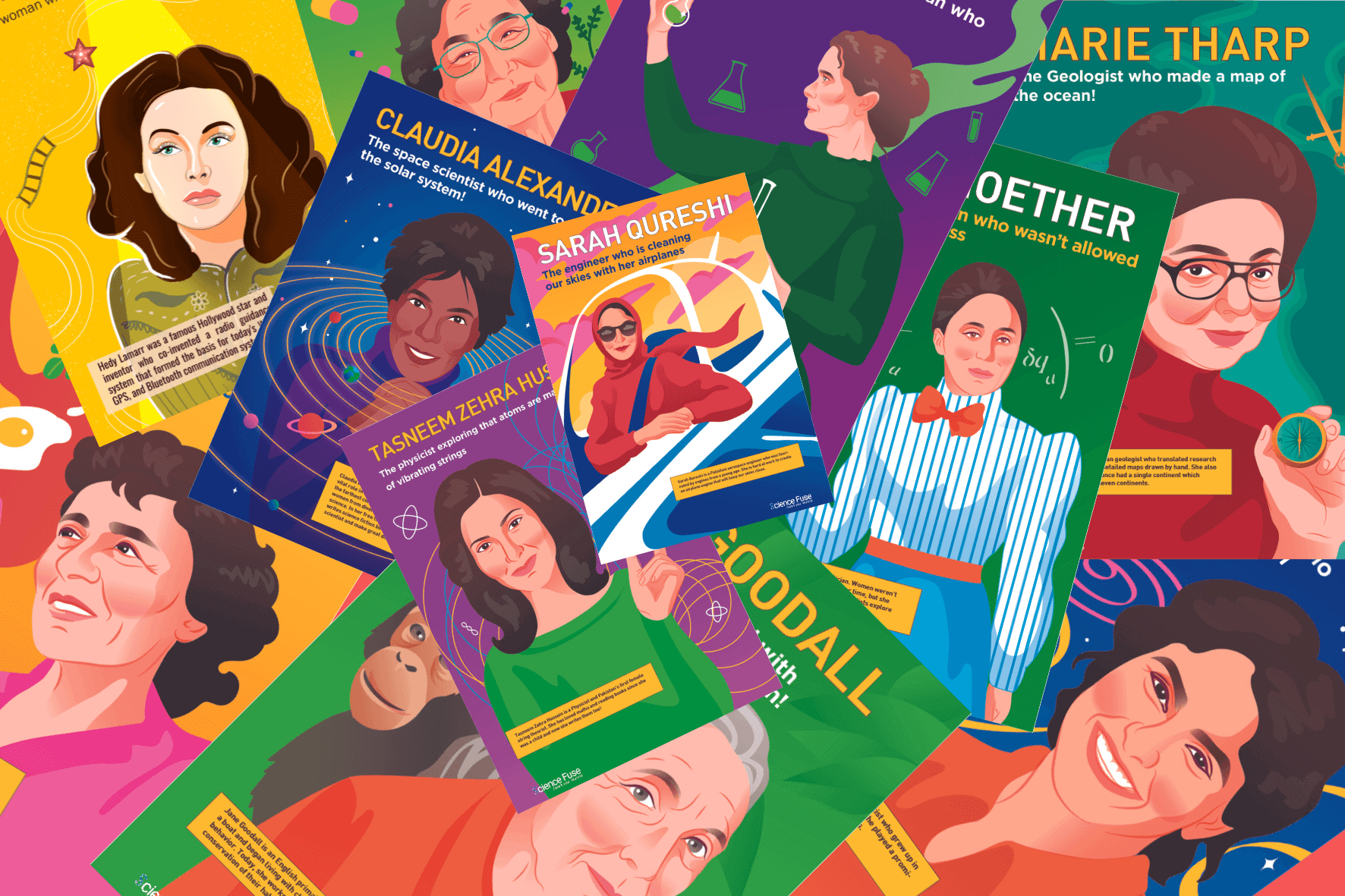 Science Educational Resources
Support the learning of children in underserved communities by donating a set of 3 Books developed by Science Fuse, our Remarkable Women in STEM posters as well as our stickers to a school.
Rs 10,000/-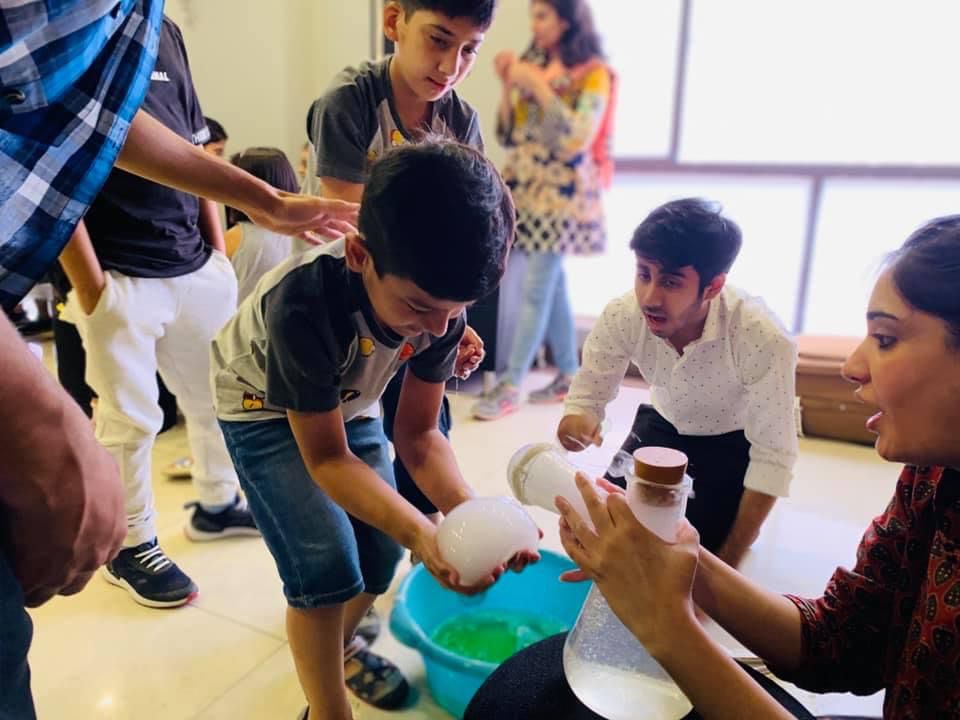 Sponsor A School
Help us in conducting 8 weeks of our Scientists of Tomorrow Program at a school and transform the way students experience science
Rs 68,000/-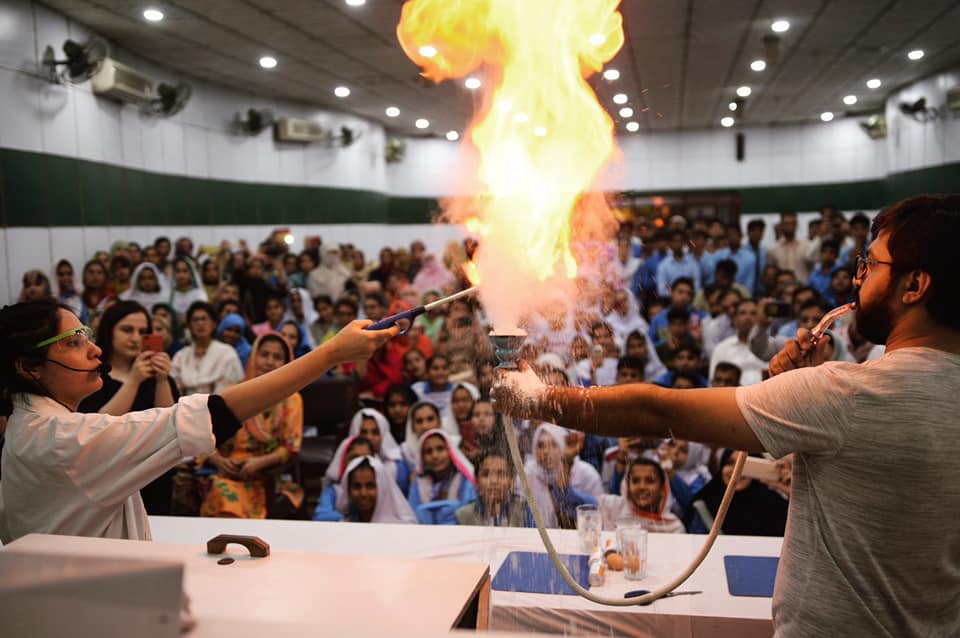 Science Workshop
Support a single hands-on science workshop and bring the joy of science to children who are most deserving. We will share regular updates and photos of the supports outcome with you. 
Rs 10,000/-
About Your Donations, Where & How They are used
Your generous donations to Science Fuse are used to empower Pakistani children by providing them with educational resources. These educational resources are in the form of science hands-on workshops, science shows, and sponsoring students through different programs. Our aim to make quality STEM Education accessible to all is driven by the urge to improve lifestyles of any child that Science Fuse works with.
How do I support science learning in underserved communities?
You can donate science educational resources or sponsor a school to support underserved communities.
Are there other ways to sponsor?
Yes. Call us at +92 320 7086000 to donate to the cause.
How do I know my donation is being put to good use?
You can follow Science Fuse's activities on our social media or get in contact with our team in Islamabad and Lahore to ensure that your support is valued.
Will I be notified about how my funds are being spent?
Everything we do at Science Fuse is very transparent. We will share the reciepts, photos and reports on how your funds have been used to run our programs or a specific project. For more information you can reach us at info @ sciencefuse.com

Get In Touch. Get Involved.
Feel the tingling in your fingertips?
Thats the magnetic urge to contact us
We are here to answer any questions you may have about Science Fuse. Reach out to us and we'll respond as soon as we can.