We're A Social Enterprise
Teachers Training Program
Our teacher training programs & science educational resources give early childhood educators as well as primary & secondary school teachers the skills, knowledge, confidence & passion they need to improve science teaching.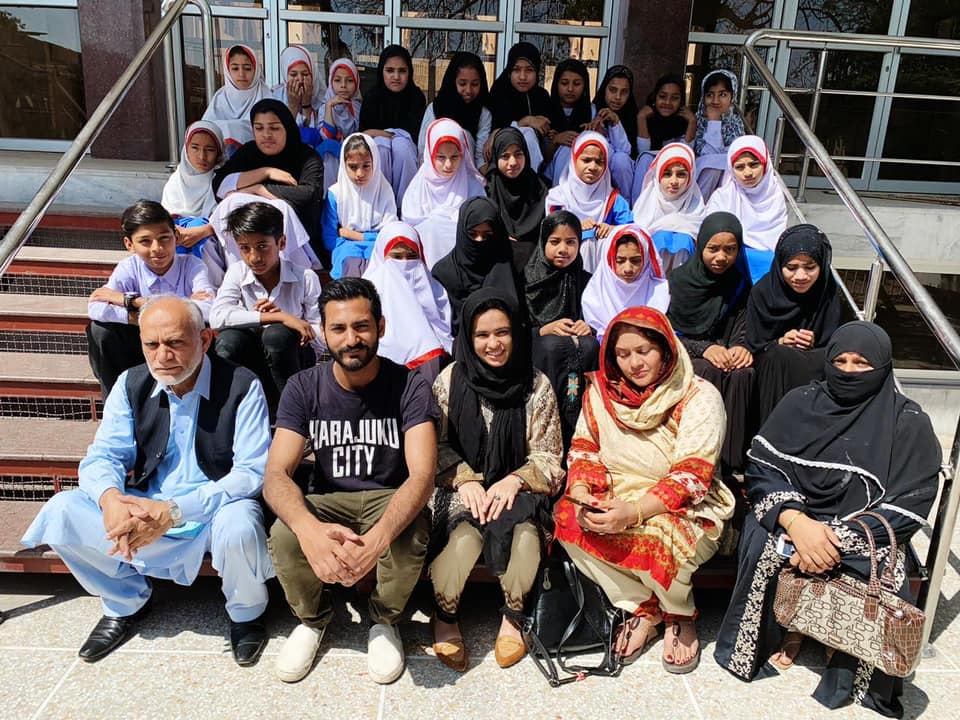 Teachers Training Program
Supports teachers in helping students

find more meaning and relevance in science

and, as a result, engage more with the subject.

Will help teachers become

confident science communicators & storytellers

equipped with tools & resources to make teaching science a more exciting, hands-on & relevant experience for their students.

Will help teachers learn how to integrate '

SCIENCE ENQUIRY SKILLS

' into their teaching & how to plan & deliver inspirational science lessons that spark students' curiosity.

Most importantly, teachers will learn how to create a STEM education program within their school

using limited resources & locally sourced materials.
Further details about each Module can be found HERE
Our Teacher Training Program feature:
Either a 5-day program or workshops spanning 1 -3 days (we are open to customizing an experience feasible to you!). Each day lasts 3 hours.

Expert Science Educators with a combined experience of 10+ years working within the Informal Science Education Sector in Pakistan, the UK & Norway.

Access to 3 Science Educational resources designed by Science Fuse.

These can include our Science Stories, DIY Experiment Videos, experiments from our DIY Science Experiment Book series, or Incredible Women in STEM Posters!
The Science Capital Educational Approach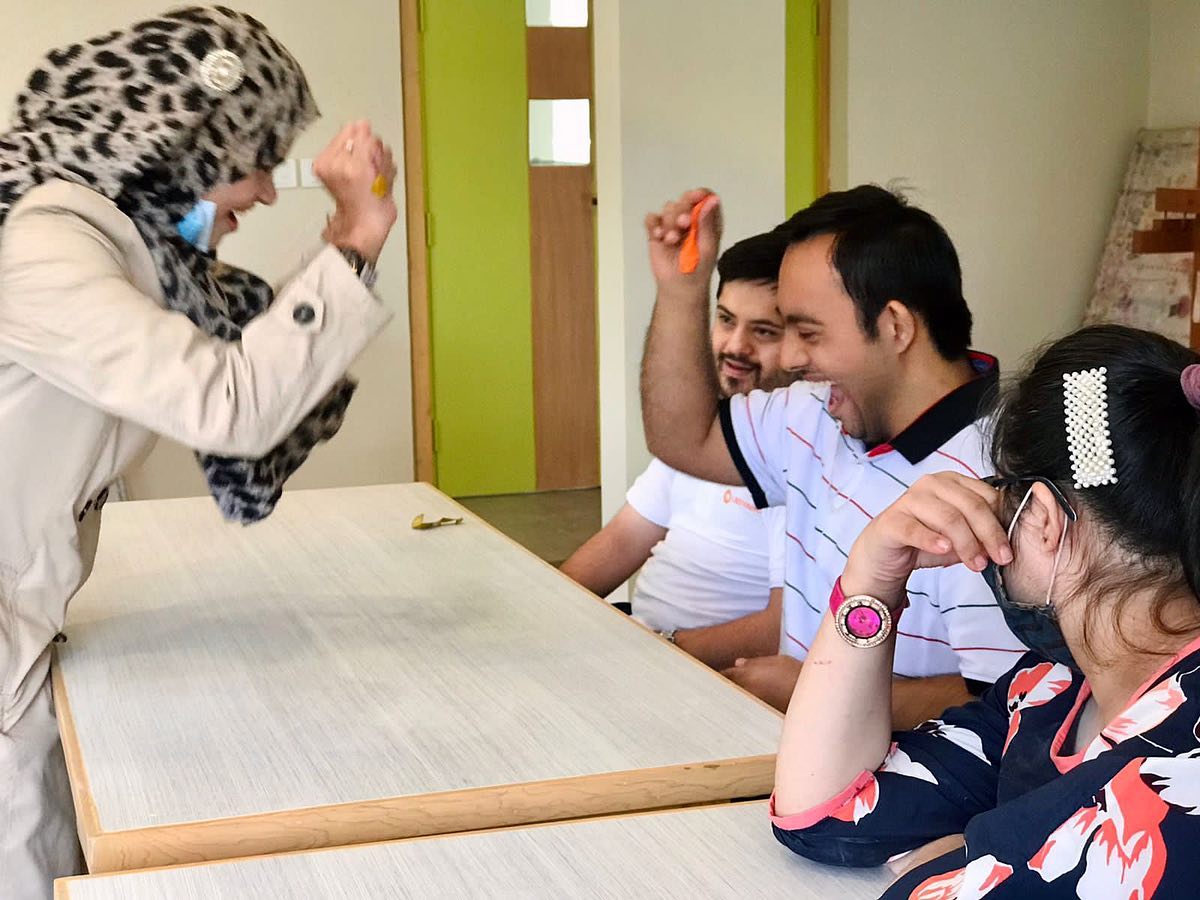 We are encouraging everyone to develop a lifelong journey with science at Science Fuse. And we believe that begins best with children and young people. Science is a universal language. So we have designed an informal Science Education Curriculum for 3 – 14 year-olds. We are inspired by local and international curricula; bringing forward the best of both worlds to build scientific literacy and enhance the quality of science education.
Our curriculum is designed using the Science Capital Teaching Approach to help students aged 3 – 14 years find more meaning and relevance in science. As a result, they engage more with the subject. Researchers from University College London, King's College London, the Science Museum London and 43 secondary science teachers in England have worked to build this inspiring ideology. The ideas for this approach were co-developed and tested over four years.
Get In Touch. Get Involved.
Feel the tingling in your fingertips?
Thats the magnetic urge to contact us
We are here to answer any questions you may have about Science Fuse. Reach out to us and we'll respond as soon as we can.