We're A Social Enterprise
Curious Scientists Program
The Curious Scientists Program is a 4 days hands-on program that aims to trigger the sense of wonder and nurture the ability to question things in 3 – 13-year-old children. This 4-day program consists of 4 classes based on unique themes where our expert Science Communicators encourage the participants to investigate and discuss to come to a solution for the assigned scientific quests.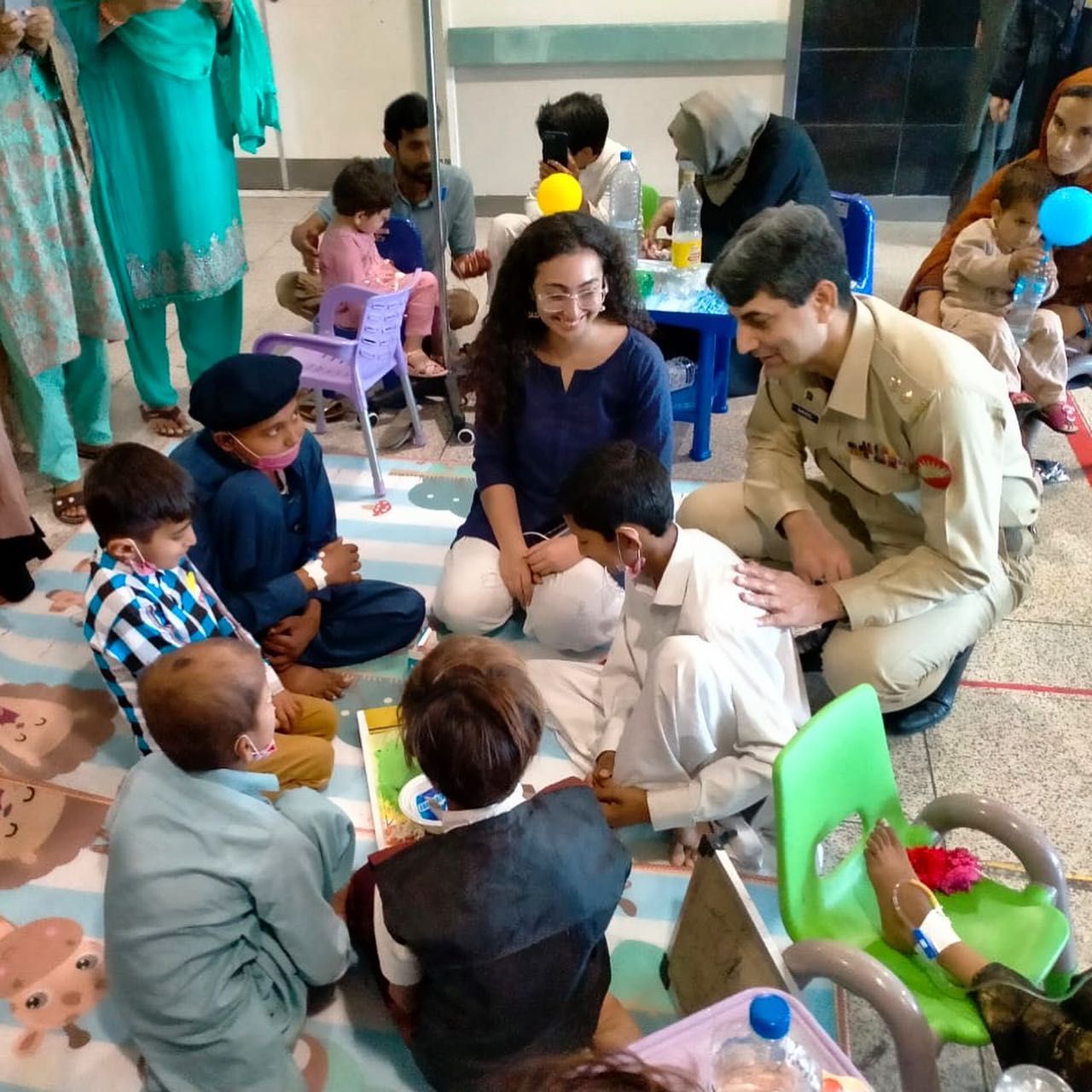 Curious Scientists Program
Each module is interdisciplinary & is taught through a series of hands-on science experiments that develop curiosity, science inquiry skills & scientific literacy in children. Participants will perform experiments, guided by our experienced science communicators. Our science communicators will also explain the science behind these experiments in a fun & easy-to-understand manner. This program has been designed using the Science Capital Teaching Approach which aims to help students find more meaning and relevance in science and, as a result, engage more with the subject.
Science Fuse takes responsibility for sourcing all of the materials required to conduct these mind-blowing experiments in a safe manner. All our curious scientists have to do is to show up and bring their hyperactive imagination along with them
Duration: 8 weeks
Frequency: Weekly
Each session: 1 hour to 1 hour 30 minutes long
Location: Venue disclosed with each program
The Science Capital Educational Approach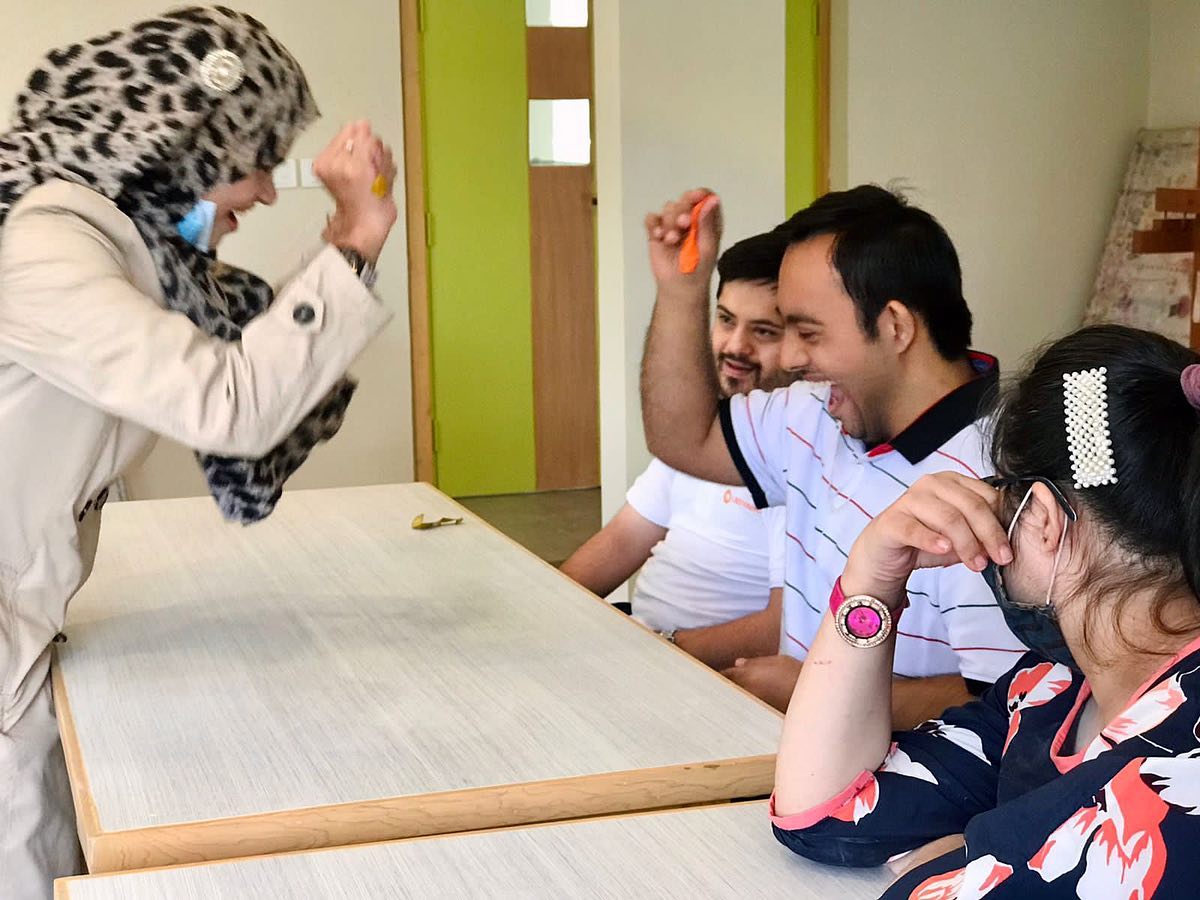 We are encouraging everyone to develop a lifelong journey with science at Science Fuse. And we believe that begins best with children and young people. Science is a universal language. So we have designed an informal Science Education Curriculum for 3 – 14 year-olds. We are inspired by local and international curricula; bringing forward the best of both worlds to build scientific literacy and enhance the quality of science education.
Our curriculum is designed using the Science Capital Teaching Approach to help students aged 3 – 14 years find more meaning and relevance in science. As a result, they engage more with the subject. Researchers from University College London, King's College London, the Science Museum London and 43 secondary science teachers in England have worked to build this inspiring ideology. The ideas for this approach were co-developed and tested over four years.
Get In Touch. Get Involved.
Feel the tingling in your fingertips?
Thats the magnetic urge to contact us
We are here to answer any questions you may have about Science Fuse. Reach out to us and we'll respond as soon as we can.