Come Help Us Make Science Education Better in Pakistan!
We're a bunch of crazy science enthusiasts wanting to change the education landscape in Pakistan. Impacting 45,000+ kids in and out of 200 schools across all over Pakistan.
Join Science Fuse in our mission to make quality science education accessible to children from diverse socio-economic backgrounds. Science is not a luxury but a fundamental right of anyone who is curious and wants to transform the world. If you feel passionate about this too, you're in the right place.

We're hiring!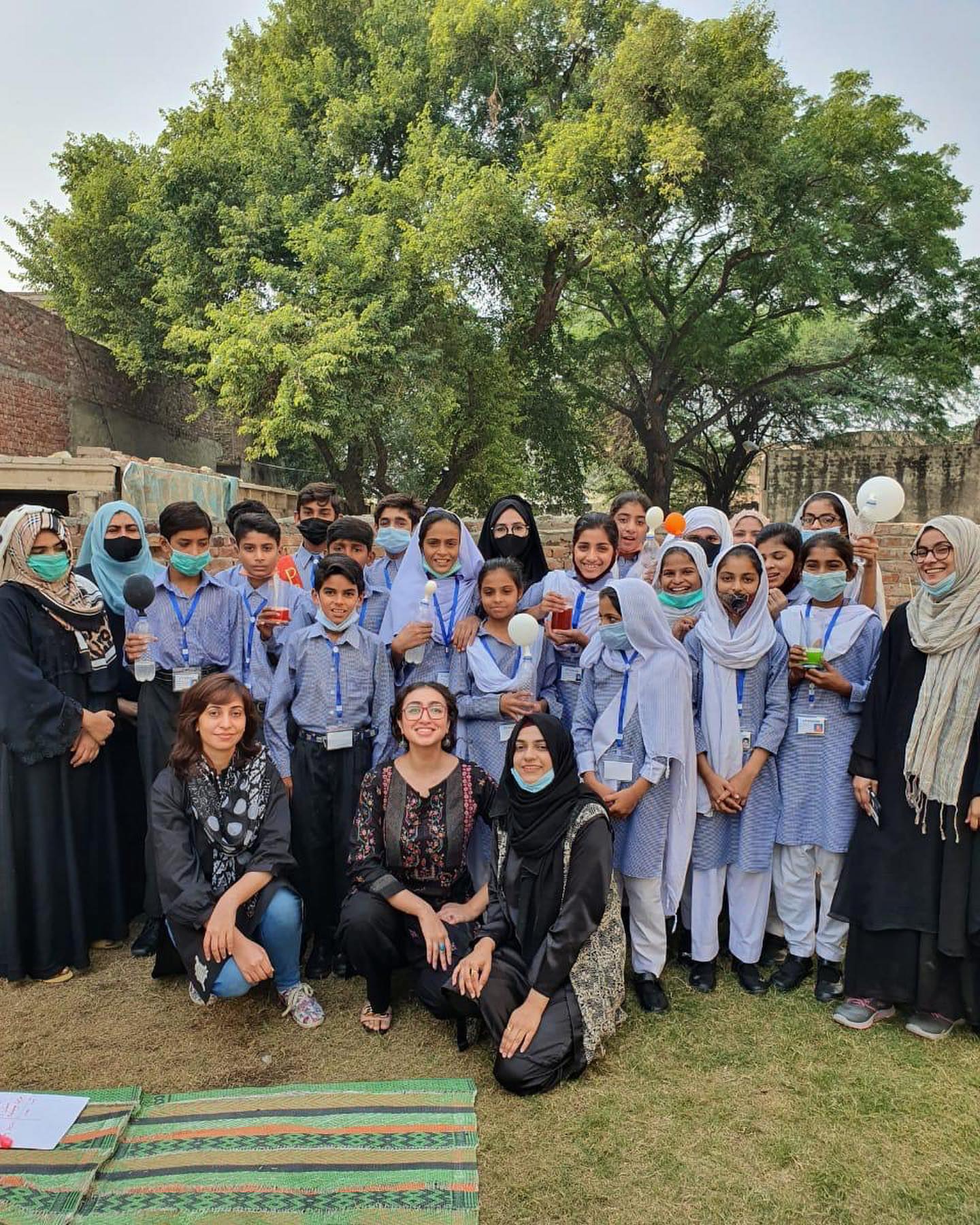 Business Development Manager
The Business Development Manager will be responsible for designing Science Fuse's outreach, collaboration, and business development strategy with school networks & organizations throughout Pakistan. They will also be required to bring school networks on board and expand Science Fuse's current partnership network. They will work closely with the core team to understand our existing offerings & help streamline the process of delivering these to schools, organizations, families & other stakeholders. This would be a very pivotal and strategic role as it will map out Science Fuse's growth plans for the next 5 years, more importantly for the next 1 year while maintaining its philosophy and ethos.
Life Inside Our Office
In hac habitasse platea dictumst. Vivamus adipiscing fermentum quam volutpat aliquam. Integer et elit eget elit facilisis tristique.
Sed ullamcorper tellus erat, non ultrices sem tincidunt euismod. Fusce rhoncus porttitor velit, eu bibendum nibh aliquet vel.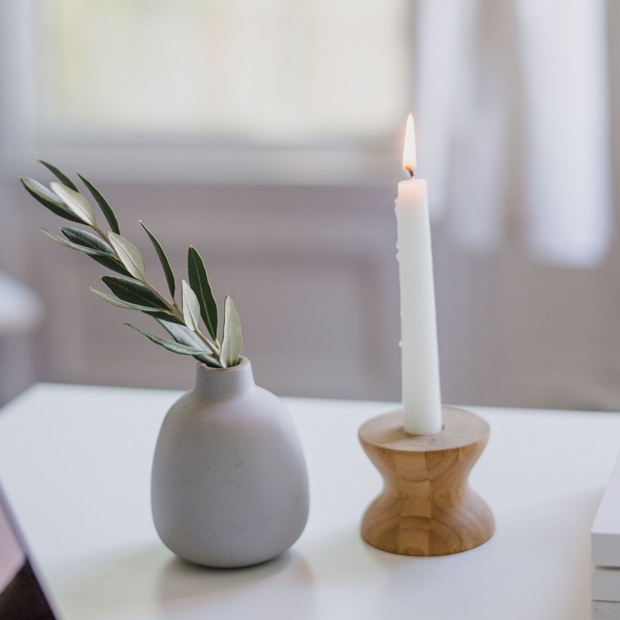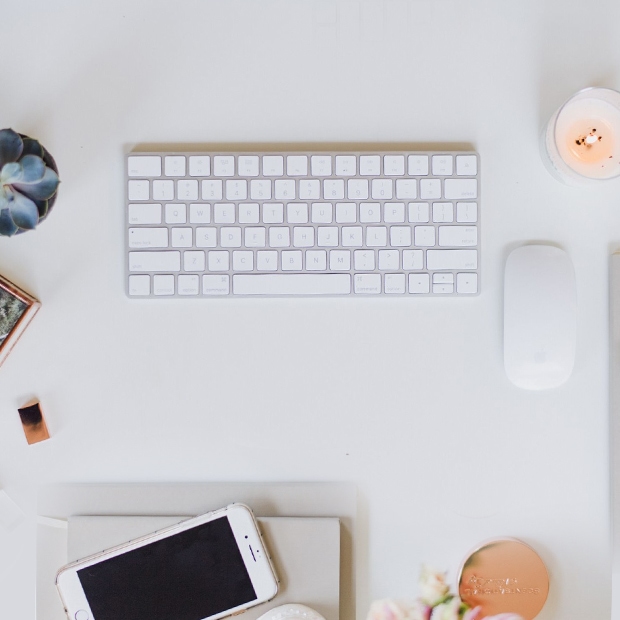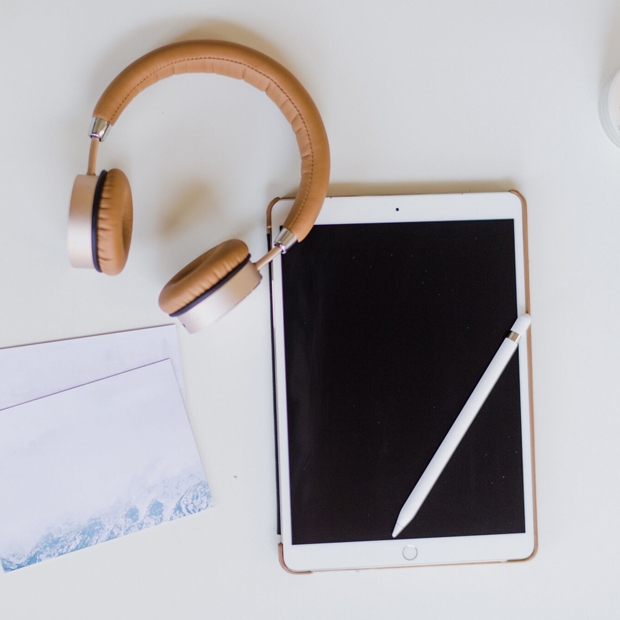 Perks & Benefits
Transforming the lives of so many children with a team that has similar values as you.
Science Fuse values its team and we are all a family here, out there to advocate for the underserved children of Pakistan.

Revolutionize science education
A chance to revolutionize science education for underserved children across Pakistan.

Work Culture
A work culture that is mindful of your mental & physical well-being

Competitive Salary
We might have all the perks of the big blue chips but our salaries are competitive

Amazing Team
A team that values your perspective and lets you explore new avenues

Education
A chance to be part of a rapidly growing social enterprise in Pakistan's education sector

Alot of fun!
Above all have a lot of fun and see your ideas come to life! 
Get In Touch. Get Involved.
Feel the tingling in your fingertips?
Thats the magnetic urge to contact us
We are here to answer any questions you may have about Science Fuse. Reach out to us and we'll respond as soon as we can.